Expertise and Time Saving
Here at Dubai Instruments  we offer installation for all our equipment so that you can focus on what your business priorities are and do what you do best.
Whether you're a seasoned professional or working with your first environmental monitoring system, our team is ready to assist you every step of the way.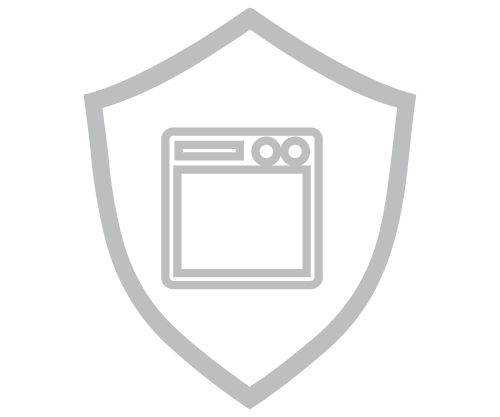 INSTALL
Our engineers will install your loggers for you based on our industry knowledge. We know the requirements of your business. Just so easy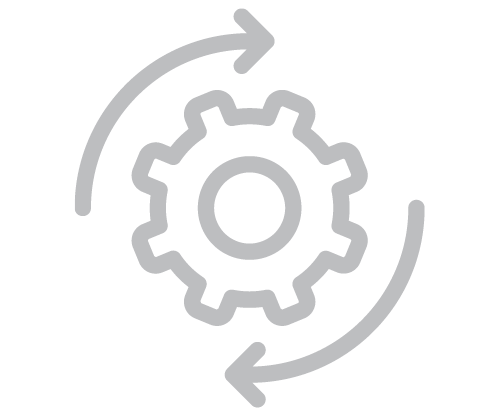 CONFIGURE
Our technicians will connect your smart devices to the cloud and work with you to identify any alerts or alarms you need.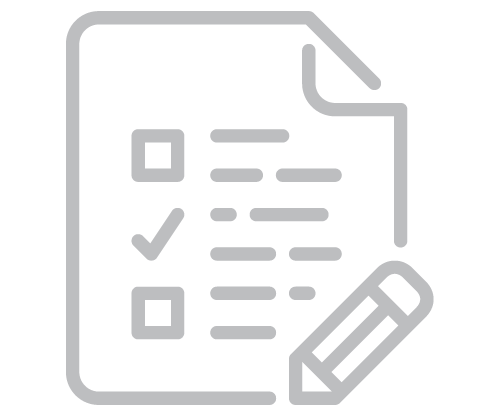 TEST
Our experts will test the devices to ensure they are working as you expect them to.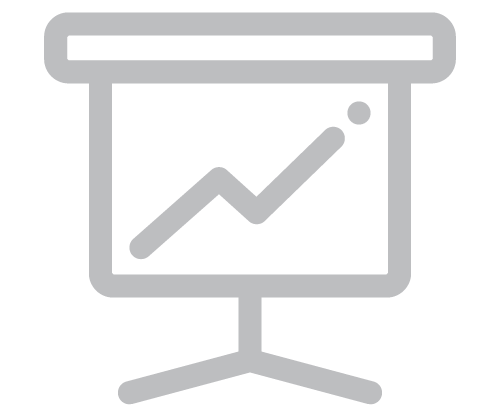 TRAIN
We can train your staff using industry best practices and to answer any questions you may have.
SUPPORT
Our staff are obsessed with offering you a great customer experience. If you have any issues you can rest assured our experts will be on top of it